When you live in New York City, 9 times of 10 you're going to have to ride some form of mass transportation ...And if you aren't,then this is probably irrelevant for you to read any further... For anyone who hasn't rode a subway in New York, believe me there are some things you just don't want to see..And this is why all
100%
of the people on the train either look like they are on the way to hell or engulfed in some
"great"
novel...Why you may ask?
BECAUSE PEOPLE ARE CRAZY
and you have to pretend like some stuff that's going on is not even there... like you don't see that
drug addict right in front of you
---
taking a shit
..(think this is drastic...you haven't seen nothing yet)... So if you're a New Yorker or someone riding a subway...Here is 5 good books you could pretend or actually read while someone screaming gibberish rolling on the subway floor in front of you.
It is the story of a teenage girl who, after being
raped
and
murdered
, watches from
heaven
as her family and friends go on with their lives while she herself comes to terms with her own death.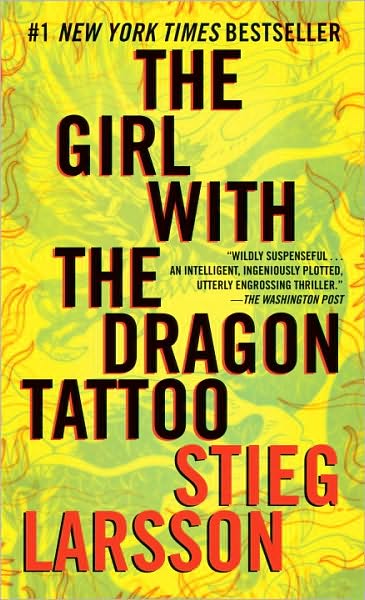 It s about the disappearance forty years ago of Harriet Vanger, a young scion of one of the wealthiest families in Sweden . . . and about her octogenarian uncle, determined to know the truth about what he believes was her murder.
4.Let The Right One In
by John Ajvide Lindqvist
the journals of Nick Twisp, California's most precocious diarist, whose ongoing struggles to make sense out of high school, deal with his divorced parents, and lose his virginity result in his transformation from an unassuming fourteen-year-old to a modern youth in open revolt.